Thinking Of Getting Married? or needing a ceremony of different kind!
ILLAWARRA CEREMONIES has been serving the community since 2000; I pride myself in the ceremonies performed and of the positive feedback I receive. So if you are thinking on marriage or wanting a ceremony of another kind, then contact me for details and I will give you all the necessary information to help you.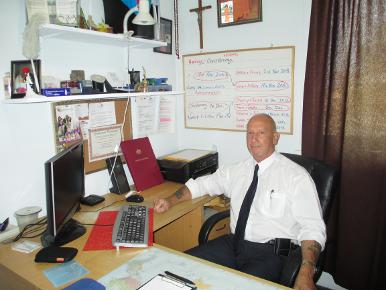 When it comes to writing ceremonies I do try to encourage couples to add as much personal information as possible. There is nothing that personalises a wedding ceremony more than telling the story of when the couple first met, the development of their relationship and the decision that brought them to marriage. The words in a wedding ceremony should be very special, because of this I ask four major questions:
How, When and Where did you first meet?

What did you think of each other when you met?

What steps did you take to be with one another? What decisions were made in bringing you to marriage?

The information that you provide helps me to create and personalise your wedding ceremony according to your specifications, as it is a celebration of Love and it reflects who you both are as a couple. Marriage is a beautiful and lifelong commitment, and it should be expressed through the words within the ceremony as well as in your vows to one another.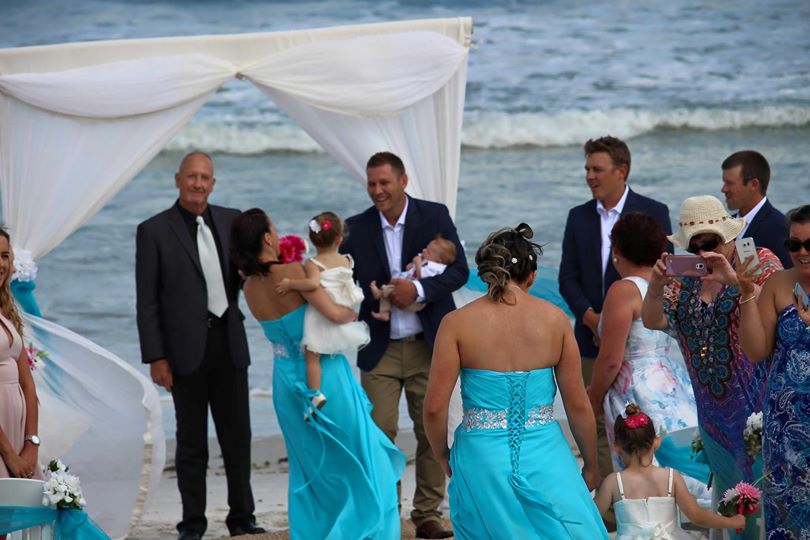 Whether it's a WEDDING, a NAMING, a CHRISTENING or some other type of ceremony, contact me and tell me what you want and I will give you all the necessary information in helping you get started.