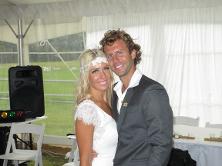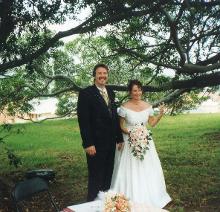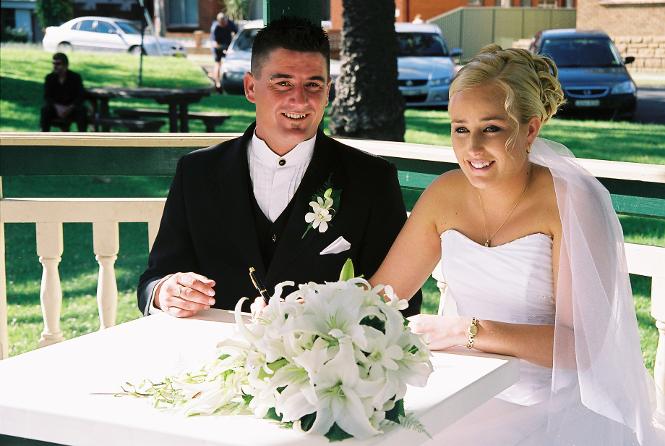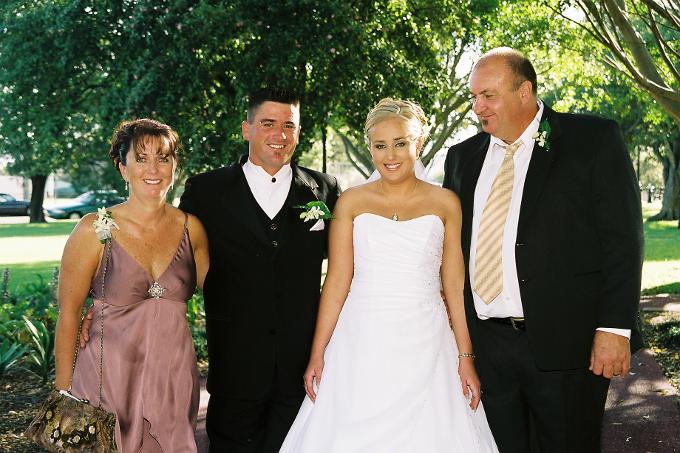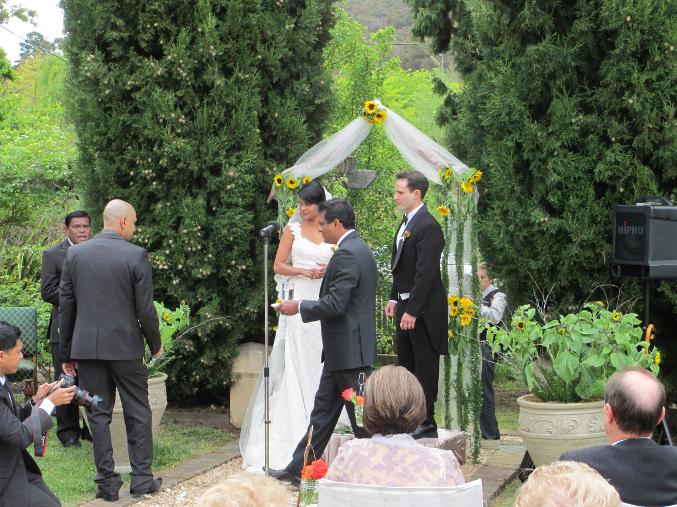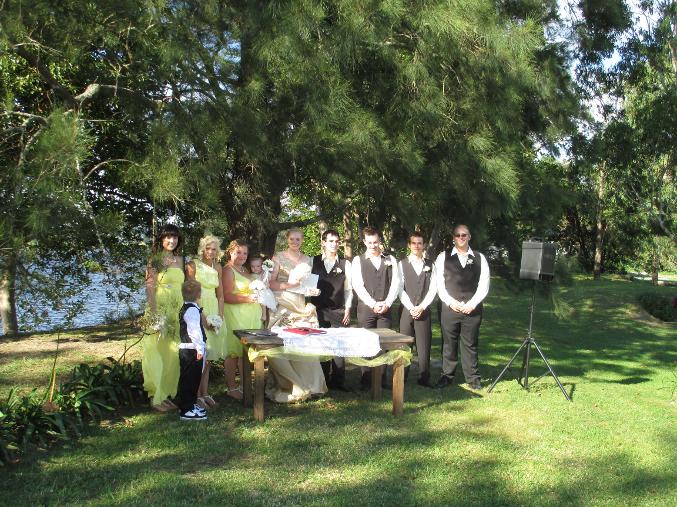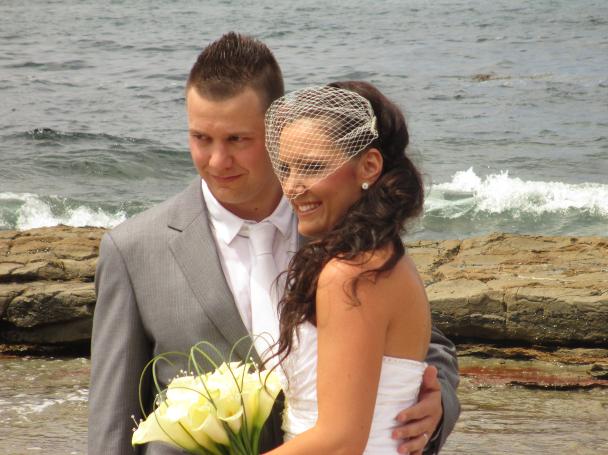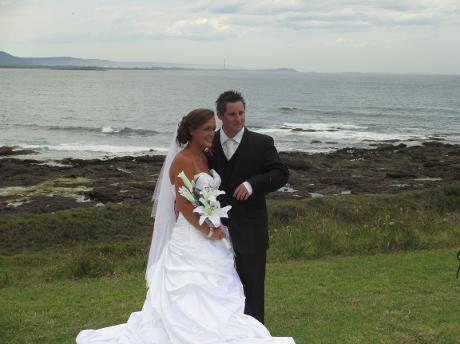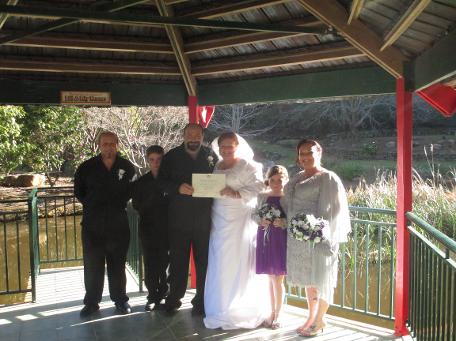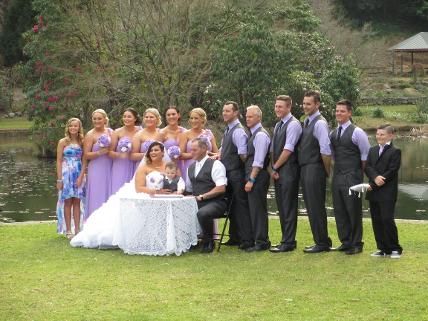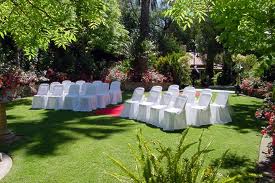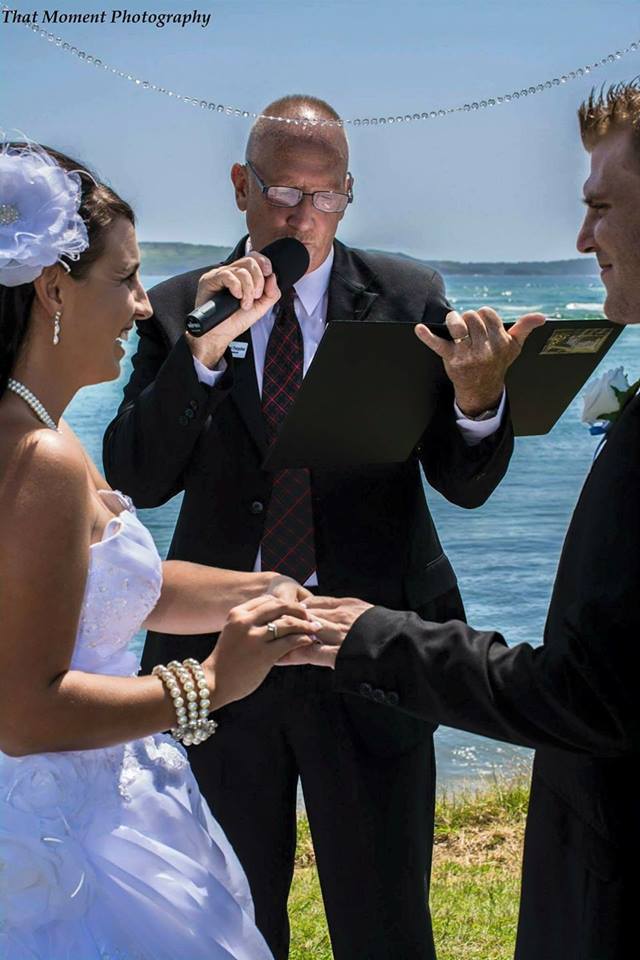 Whether its a Backyard, Park, Botanic Gardens or the Beach, if you want a ceremony then I will perform it with professionalism and style at the location of your choice.

But do try to remember your guests; It is important for your guests to feel comfortable and safe when invited to your ceremonial location.



Is the location easily accessible for elderly and for children?

Will there be sufficient shade in case of hot weather?

Will you need to have drinking water on standby in case of need?

Is the location easily found or should you consider marking the entrance with baloons, streamers etc. or maybe just an adequate sign showing names?
These are just a few important things to consider for the safety and wellbeing of your guests. Let it be a wonderful day of enjoyment and celebration for all and NOT a day of circumstances.